Vote For Bloom In The Spring Democrat City Commissioner Over Voter Registration
Protecting our Civil Rights and Liberties
Want to know more?
Get In Touch With Us
Please Make all Contacts and any contributions to:
Friends of Warren Bloom
PO Box 31852 Philadelphia PA. 19104
Phone (215) 222-7595 or 267-339-1444 cell
About Warren Bloom
Bringing people together figuring out the pieces to the puzzle finding solutions that are effective for our city and neighborhoods and communities.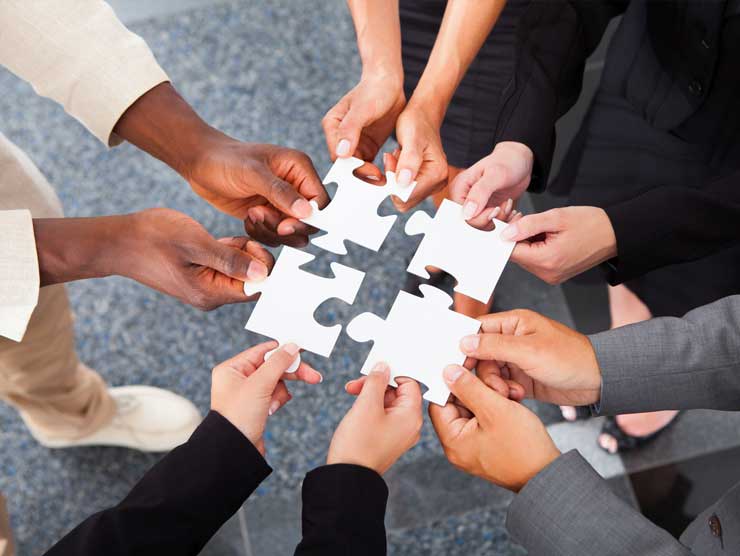 My Missions and Responsibilities
The City Commissioner's responsibility is to protect the integrity of the vote and to make sure that there's a fair and just election. My duty will be to also enforce the 13th, 14th and 15th amendment to the US Constitution which gave you and I the right to vote especially to minorities. After the final counting of the votes they must be certified by our state election officials in Harrisburg Pa.
Enforcement
Enforce all election day laws and protect all of the registered voters to exercise there Civil rights or Civil liberties. Examine or investigate any voter ill regularities.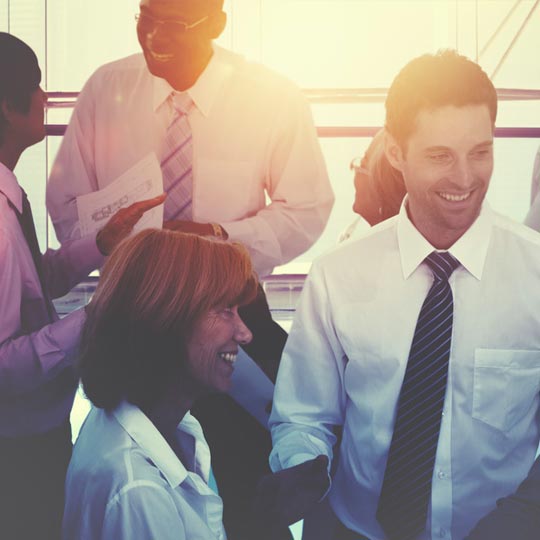 EXAMPLE TITLE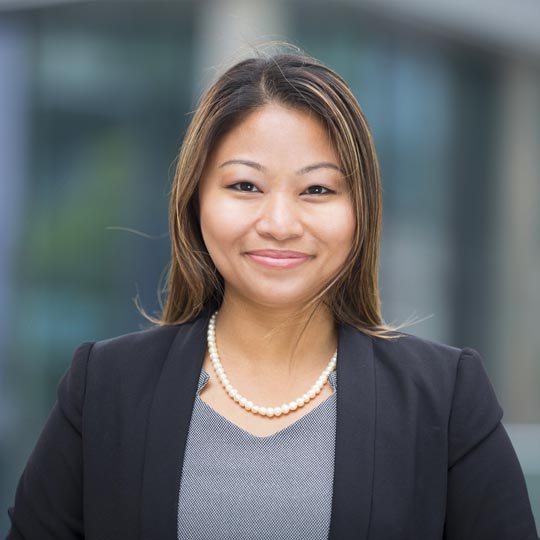 EXAMPLE TITLE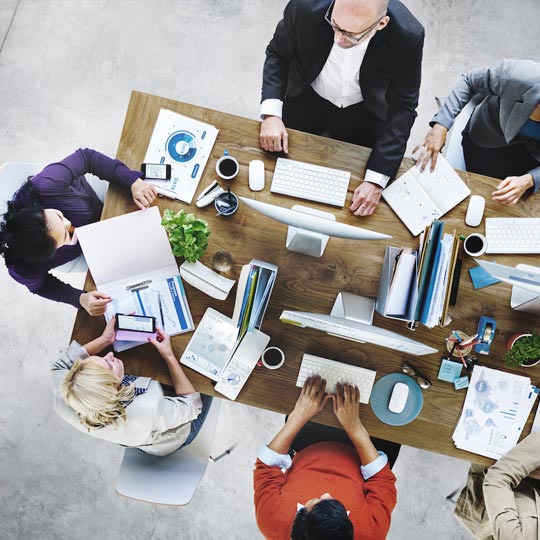 EXAMPLE TITLE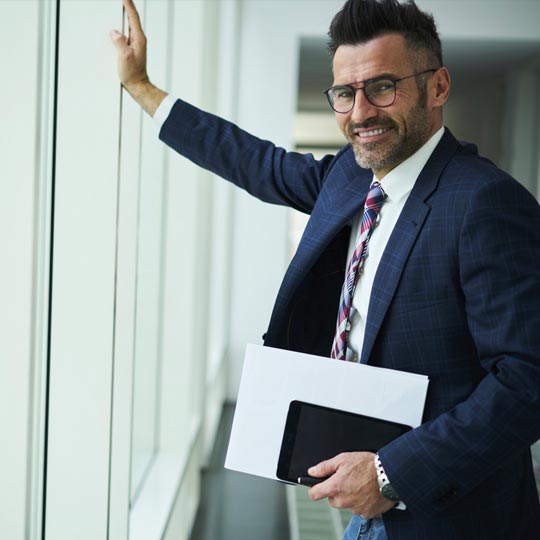 EXAMPLE TITLE
Why I want to be the next Democratic City Commissionen Tuesday May 21st
This is just example text. Click on this paragraph to edit and add your own content. This area is a great place to provide website viewers with any details on how, when or where to contact you.